Acorn Project Partners Select Carbon Clean to Conduct St Fergus Carbon Capture Plant FEED Study
---
---
Supplier of carbon dioxide capture and separation technology Carbon Clean won the contract to perform Front End Engineering Design (FEED) services for the Acorn carbon capture plant in St Fergus.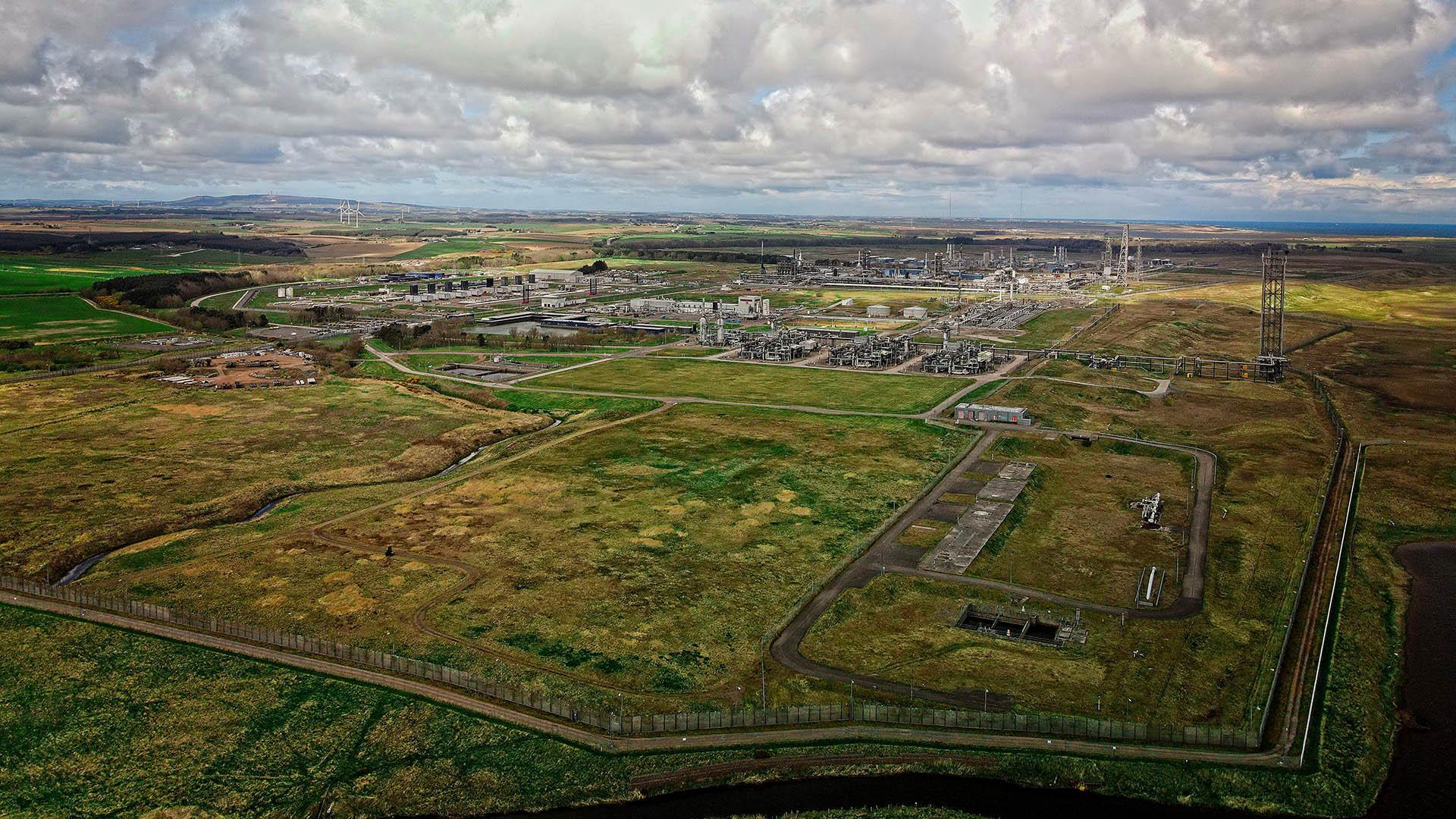 Directed by Storegga, through its wholly owned subsidiary Pale blue energy point, Shell, and Port energy, the Acorn project is one of the UK's most mature carbon capture and storage (CCS) and hydrogen projects and provides critical infrastructure that will enable industries and homes in Scotland, UK and Europe to decarbonize.
Acorn CCS is currently in the detailed engineering and design phase of the project. The carbon dioxide (CO2) capture facility aims to be operational at the St Fergus gas terminal complex by the mid-2020s. The captured CO2, along with CO2 volumes from other emitters, will be transported and permanently stored off the coast, with annual storage volumes expected to reach 5 to 10 Mt / year of CO₂ by 2030.
If this potential were realized, it would represent at least half of the CO2 emissions forecast in the from the British government Ten point plan for a green industrial revolution by 2030. The project is set to be one of the first industrial scale carbon capture projects in the UK.
The St Fergus gas terminal, located approximately 65 km north of Aberdeen, is integral to meeting the UK's daily gas needs and helping to maximize the value of the North Sea's natural storage potential.
By reusing existing pipelines, Acorn will transport the CO2 captured from the gas terminal stacks to well-known CO2 storage sites. This establishes a full chain carbon capture and storage process and a large CO2 transport and storage solution that will then be scaled up to meet future demand. The CCS network created as part of the Acorn project has the potential to be one of the largest operating CCS projects in the world, transporting and storing captured CO2 from emitters in Scotland, the UK and Europe.
Carbon Clean will work in conjunction with Aberdeen HQ Wood on engineering, process design and construction planning for the carbon capture processing unit
Nick Cooper, CEO of Storegga the lead developer of the Acorn project said, "The award of this contract is an important milestone for the Acorn CCS project. It's great to work with a group as innovative as Carbon Clean. Like us, they started out as a small business and used UK innovation funds to build organizations that are now poised to make a significant contribution to UK energy transition.
"The Acorn Project has a crucial role to play in helping to decarbonize our energy system. It will provide critical large-scale infrastructure that will cost-effectively transform carbon-intensive industries in Scotland, UK and even Europe; help build a fairer and more resilient economy, while maintaining and creating low-carbon jobs.
Aniruddha Sharma, CEO of Carbon Clean, said: "Carbon Clean has a proven track record of delivering scalable and cost effective carbon capture solutions; I am delighted to announce our second UK based project in 2021. We are a UK company and we need to make a positive contribution to UK decarbonisation efforts.
"The carbon dioxide we hope to capture through the Acorn CCS project will have a tangible impact on the UK's transition to net zero. We look forward to starting the step ("FEED") and working with other consortium partners to implement new carbon capture and storage solutions. "
Giuseppe Zuccaro, President of Processes and Chemicals at Wood, added: "Reducing carbon intensity is key to providing sustainable energy solutions and we are proud to play our part in bringing St Fergus, a site we have supported for many years, into a low-emission future. of carbon. The Acorn project will pave the way for carbon capture technology and its execution in the UK; a critical step towards net zero.
"Our knowledge of the carbon capture process, our construction experience in St Fergus and our experience in designing environmentally friendly projects make it a very exciting prospect to work with Carbon Clean on the energy transition journey of the world. 'Scotland. "