With turkey season fast approaching, many hunters are grabbing their favorite scatterguns. Not you, however. Your hand goes to the crossbow. If this sounds familiar, then I'm sure you know TenPoint. This turkey season, TenPoint launches its new crossbow. Here is the new Turbo S1.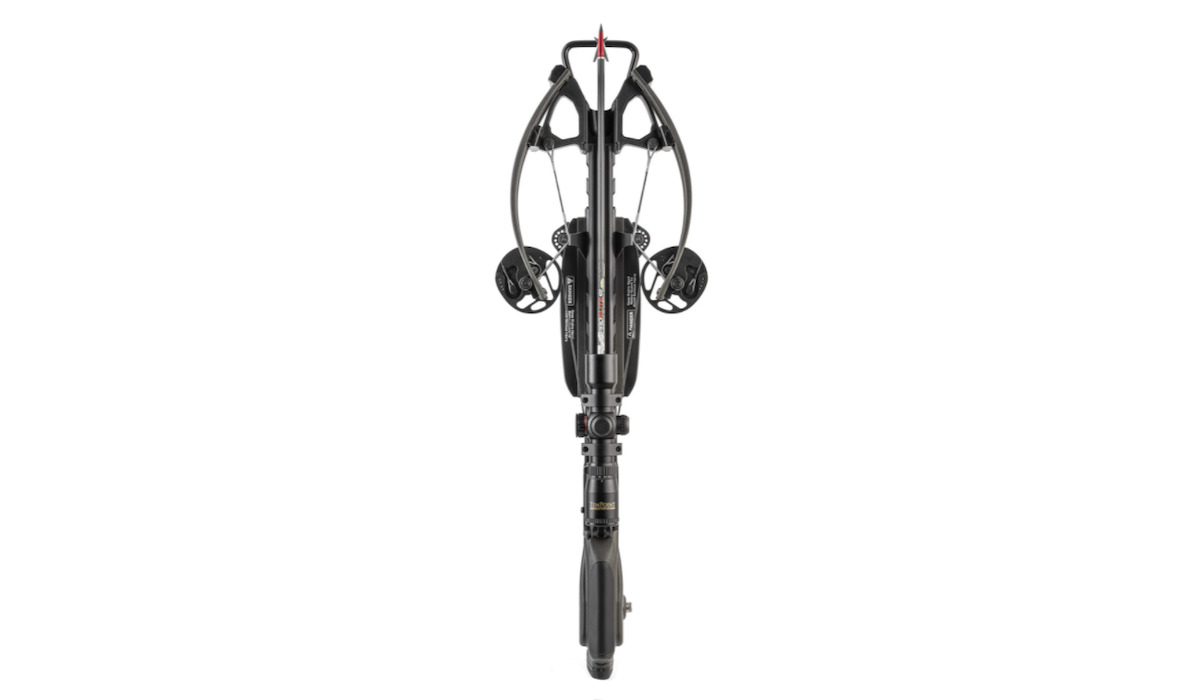 TenPoint Coverage at AllOutdoor
"The leader in crossbow innovation, the NEW Turbo S1 crossbow model from TenPoint Crossbow Technologies is ready to take on turkey season. The most affordable premium crossbow on the market, it incorporates some of the latest innovations from TenPoint…"
Turkey Season Welcomes NEW TenPoint Turbo S1 Crossbow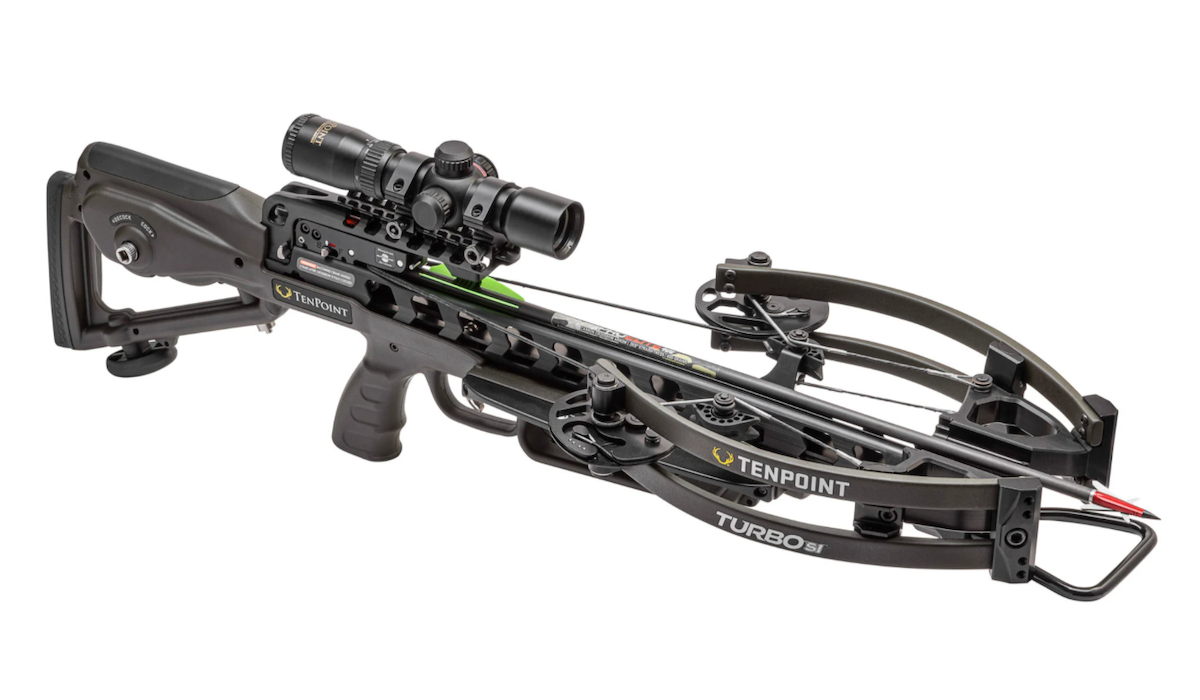 The Turbo S1 is TenPoint's shortest front draw crossbow, at just 31″. His shorter stature doesn't stop him from being powerful, however. This crossbow always launches its projectiles at 390 feet per second. The S1 uses the RX-6 cam system and a 2-stage S1 trigger for crisp shots. The trigger is set to fire at a constant weight of 3.5 pounds. This bow also uses the ACUslide to safely arm and disarm. The included optic is a RangeMaster Pro variable speed scope. It also comes with three Pro Elite 400 carbon arrows and a three-arrow quiver to put them on. They are available in moss green or Vektra camo. The action takes place in an ultra-lightweight two-piece TEC-TAC stock with cutouts to reduce weight.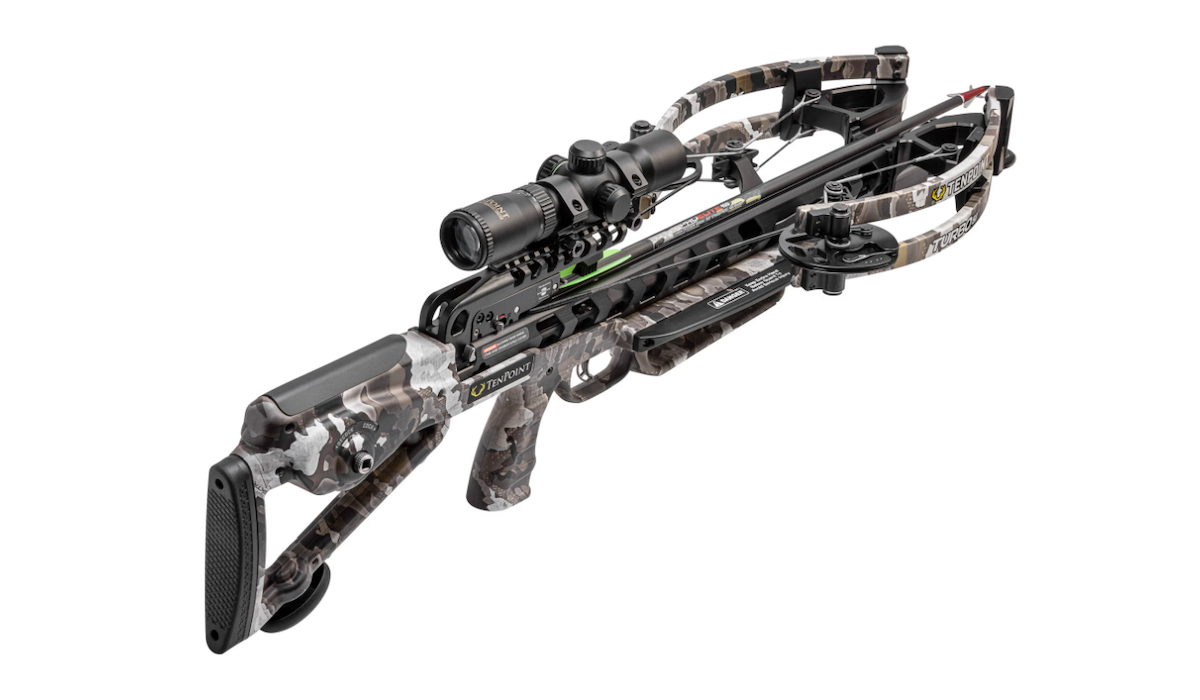 SPECIFICATIONS
Length: 31″ (no foot stirrup)
Axle to axle width: 11″ / 7.2″
Weight: 7.3 lbs. (with ACUslide)
Drawing style: front draw
Pull weight: 220
MSRP:

$

1,349.99 –

$

1,449.99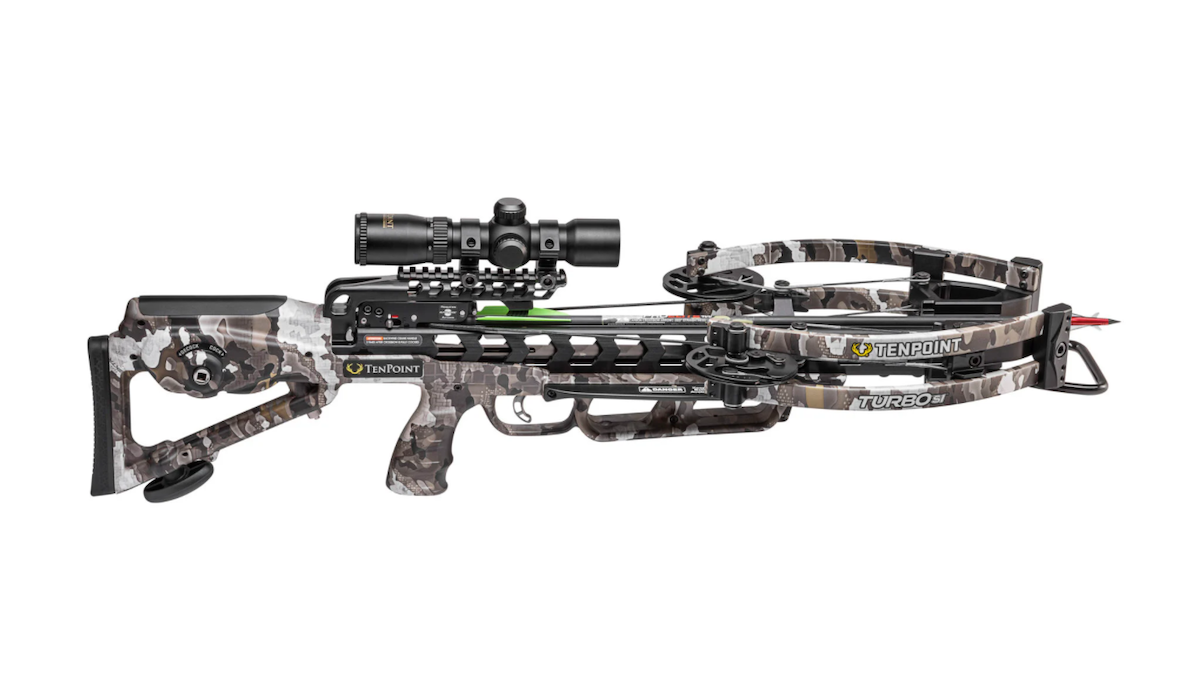 If you want even more information, you can find it all on the TenPoint website. If you want to see more photo and video content, be sure to follow them on social media. TenPoint can be found on Facebook, Twitter, Instagram and YouTube. Good luck this season!